Project Purpose
To inspire breakthroughs by means of purpose.
Reaching the community to revive the purpose in peoples lives through education and demonstration.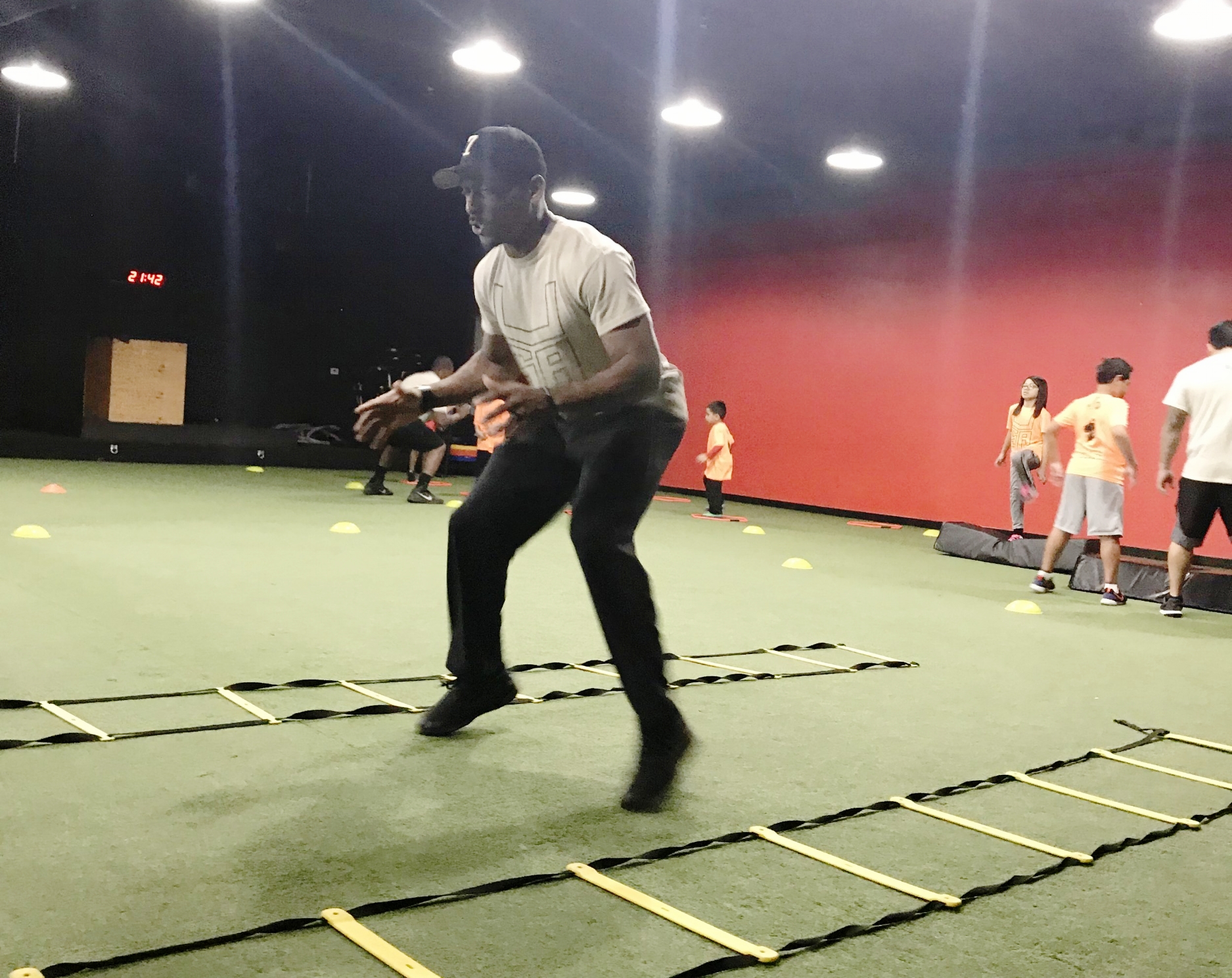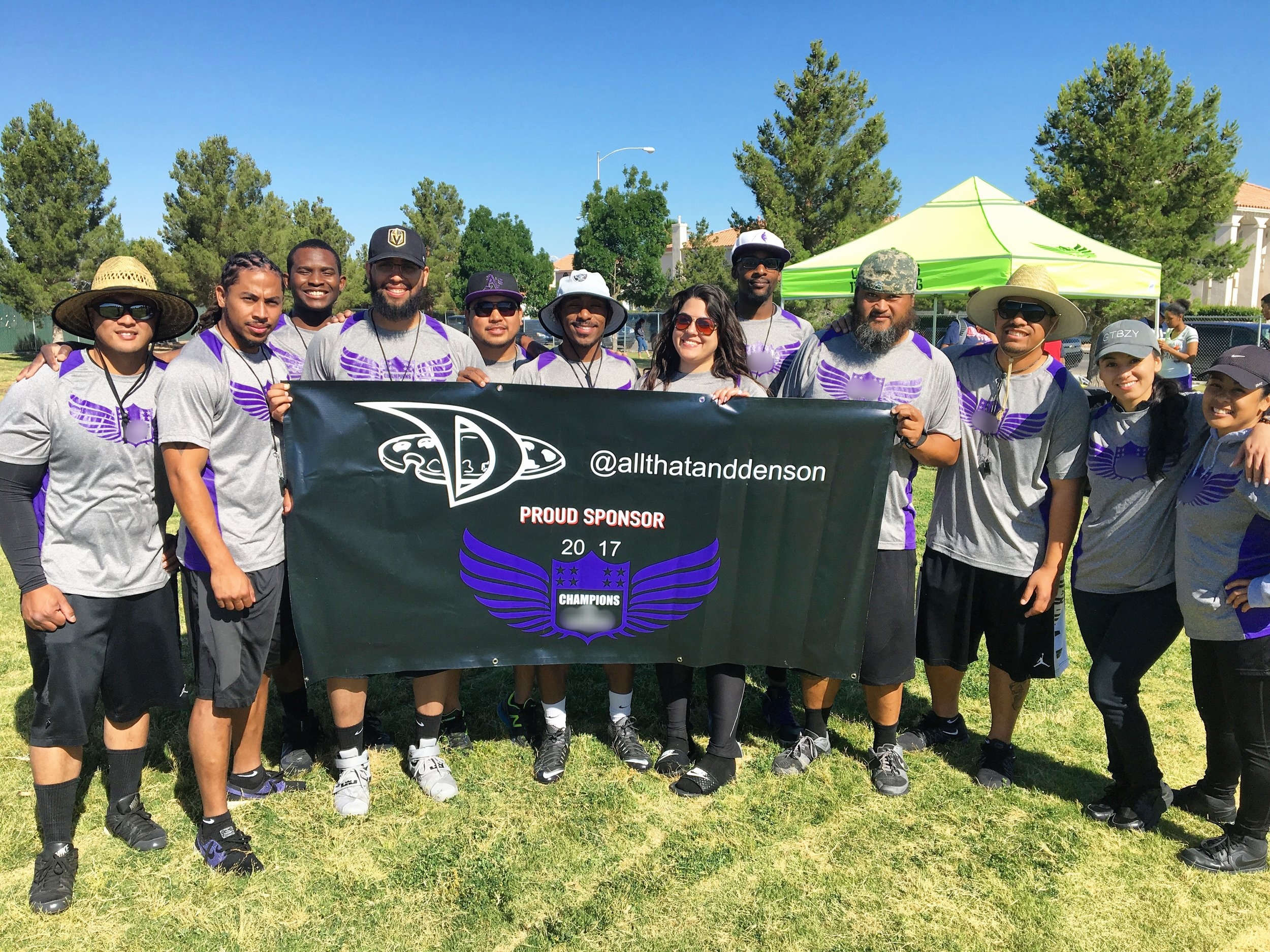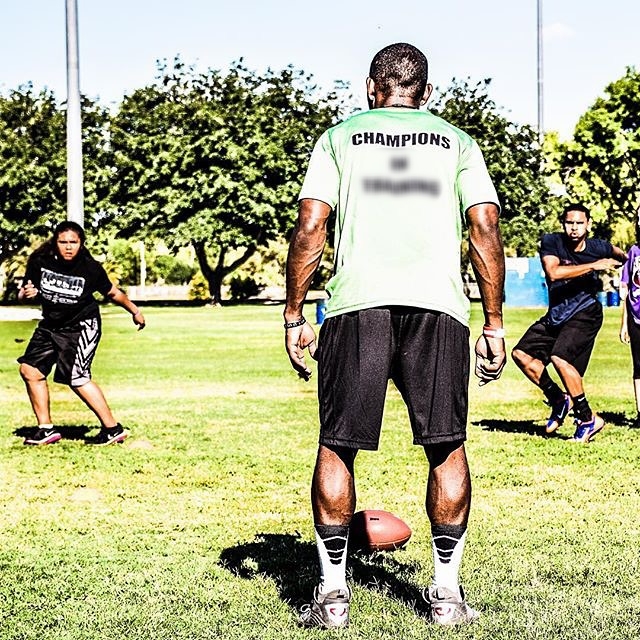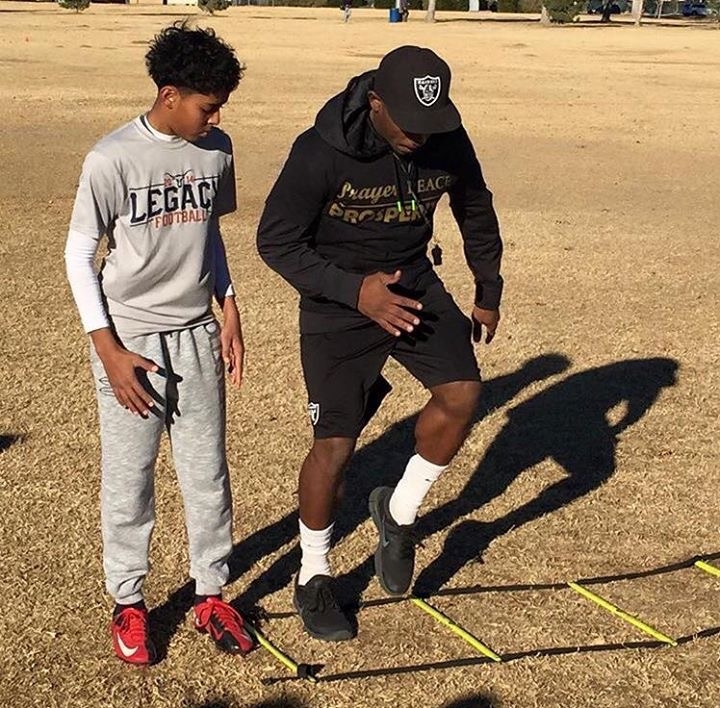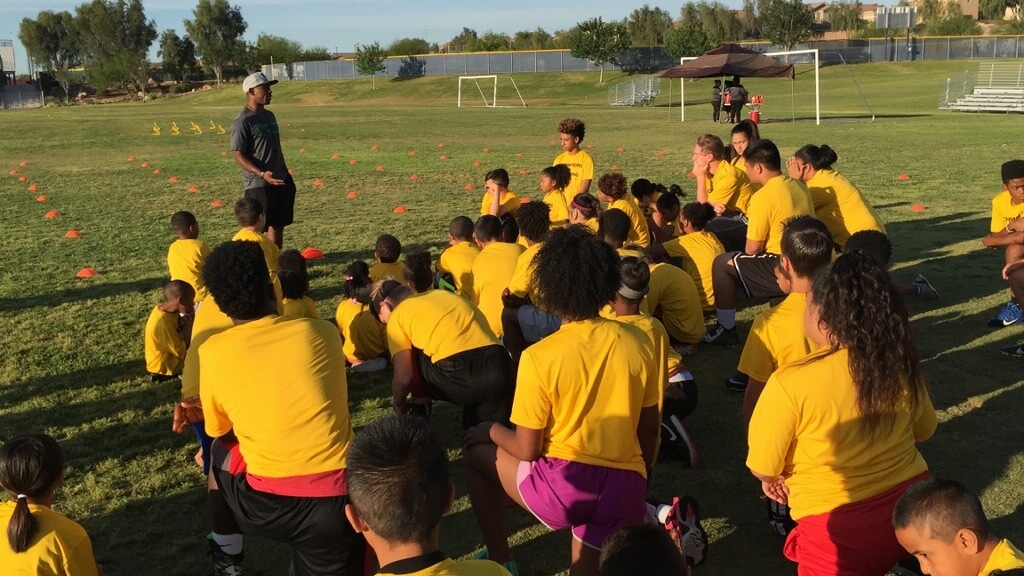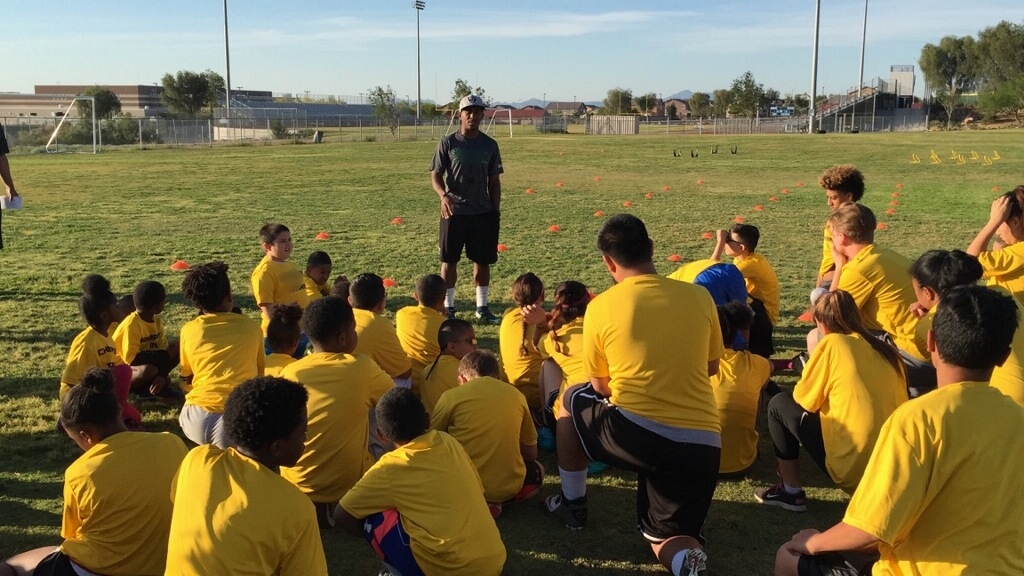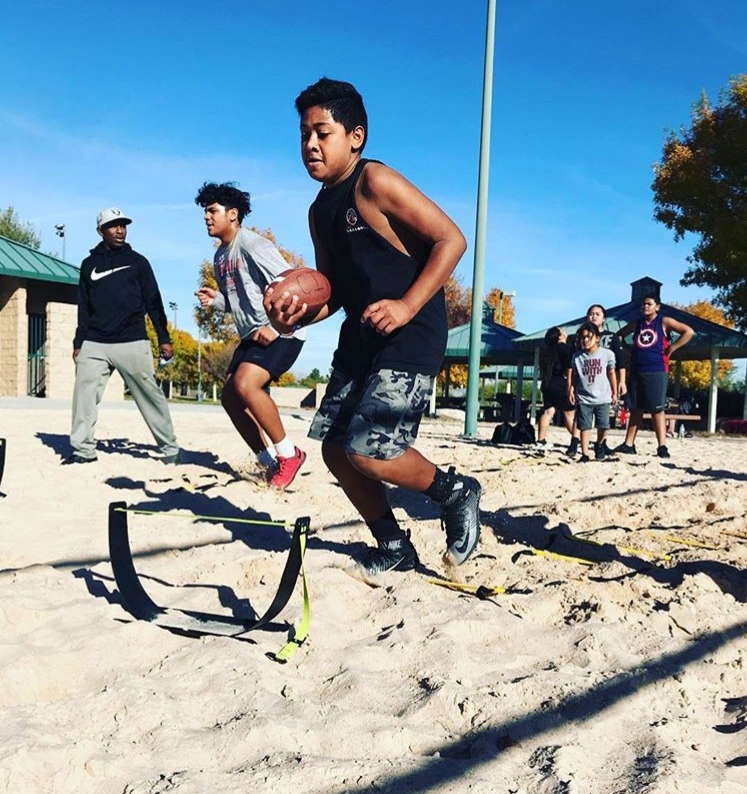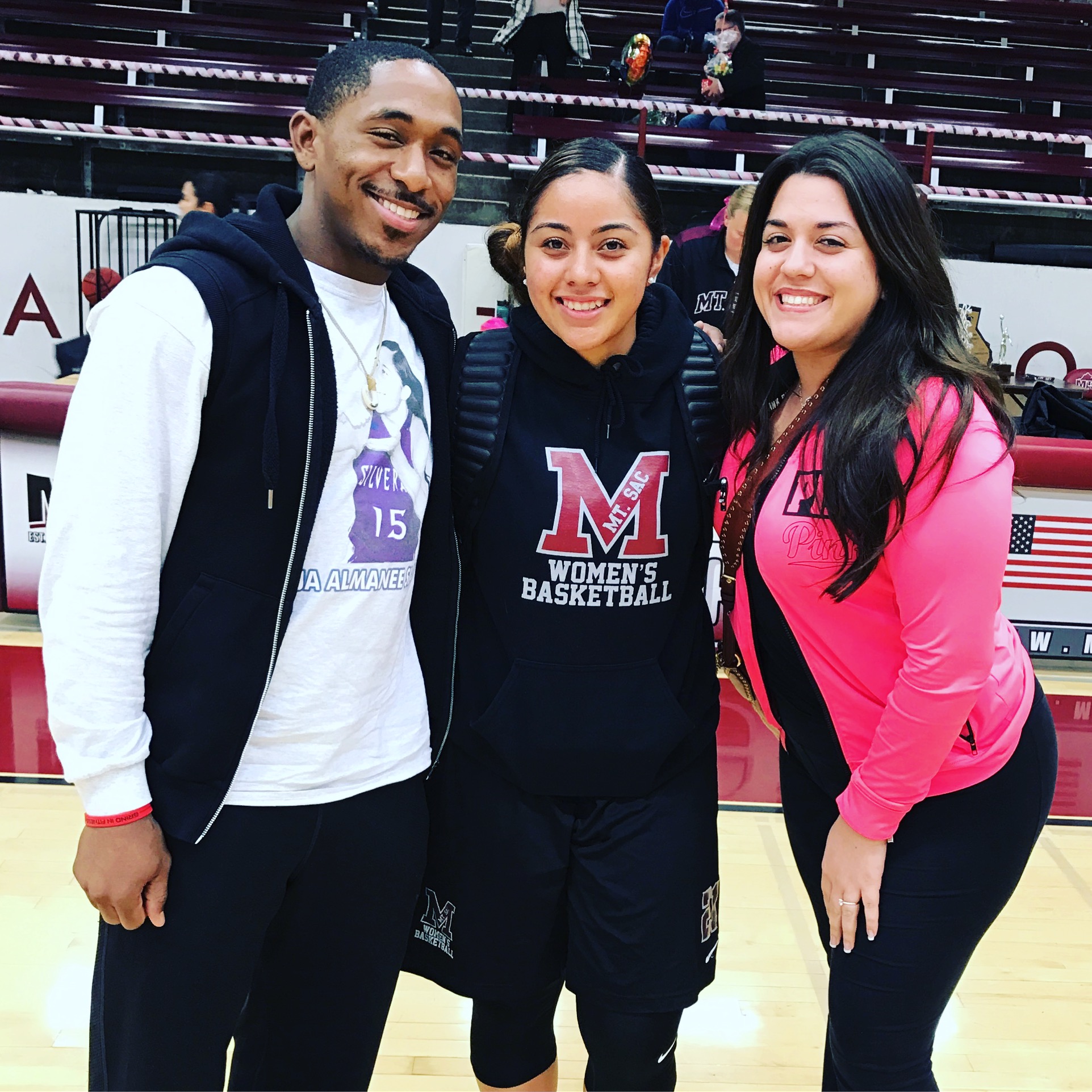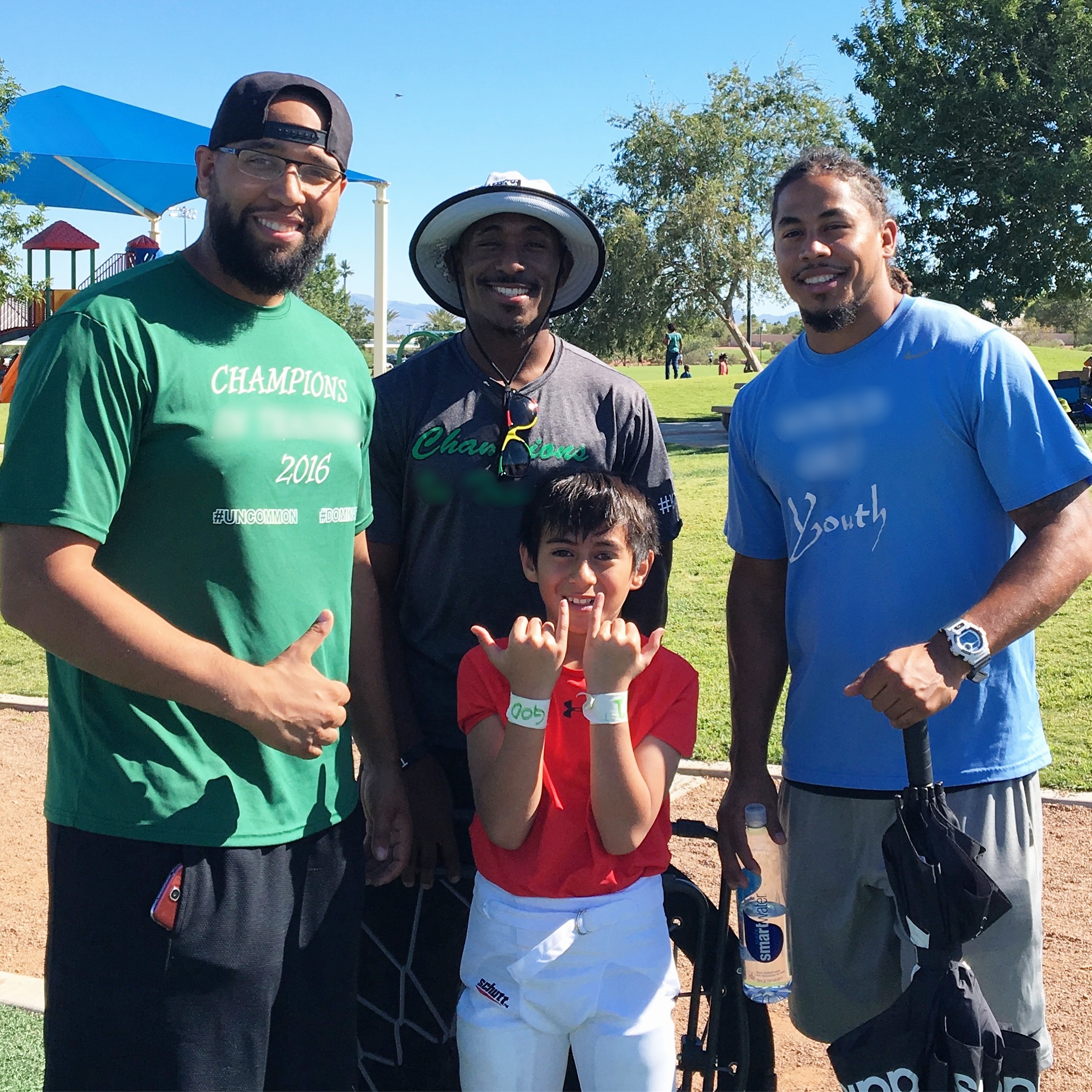 Uncommon Student Athletes
USA is a program that caters to the student athlete, encouraging the student to come before the athlete. We train, mentor, and support youth from ages 5-18 throughout the year.
Outreach
Project Purpose is very involved with the city of Las Vegas. They do everything they can to let youth know that there is a program that care for them and their future. Its important to build up our youth in the way they should go.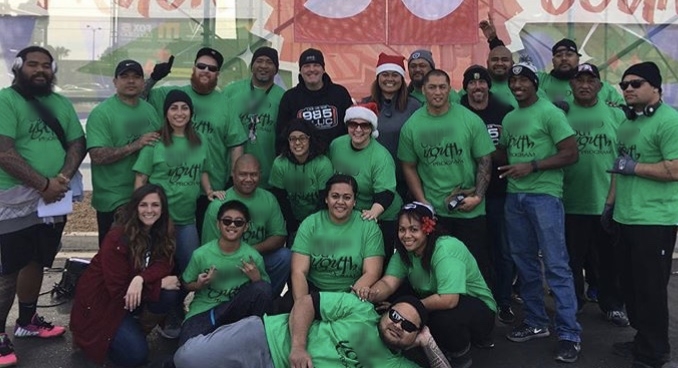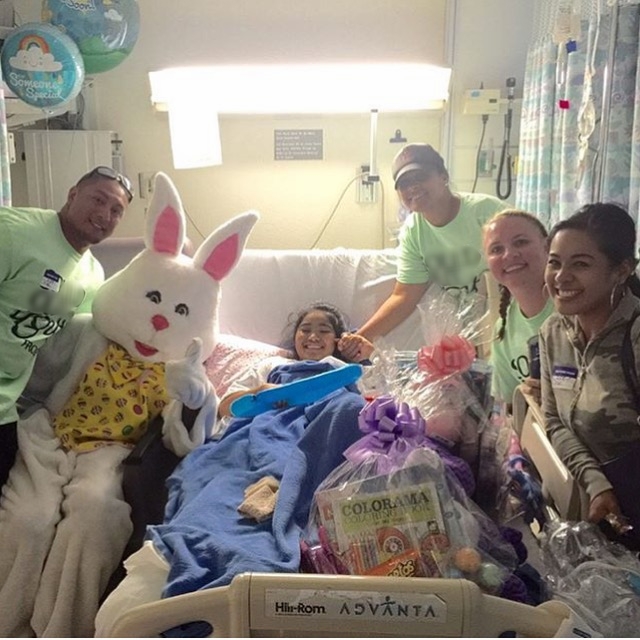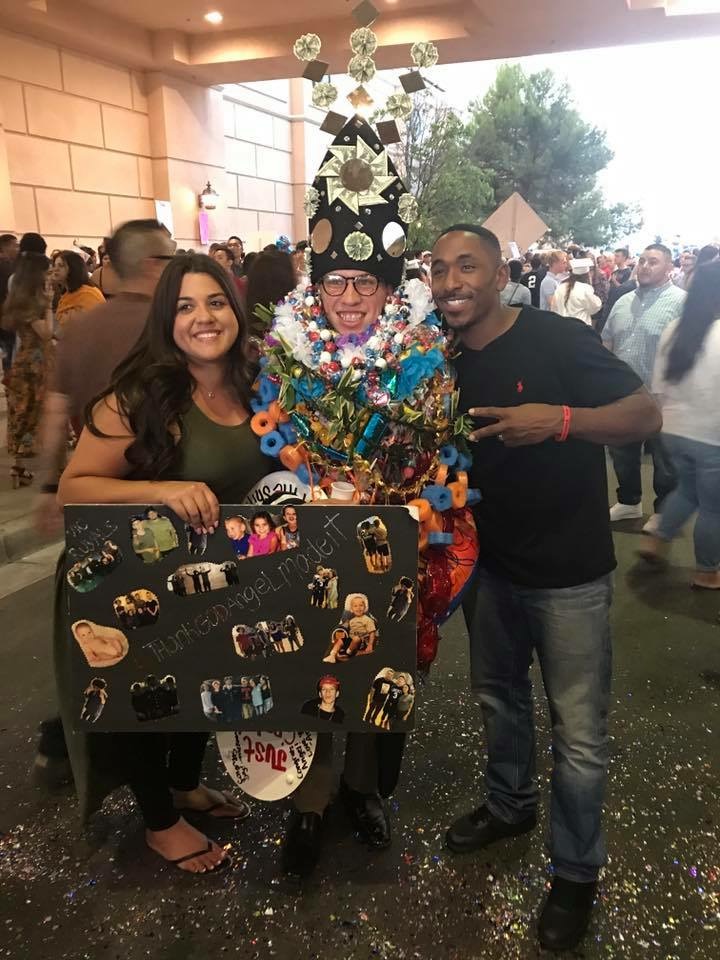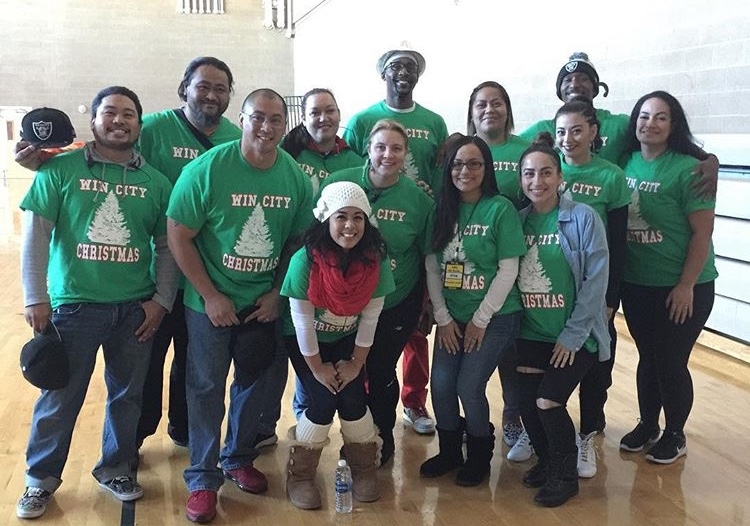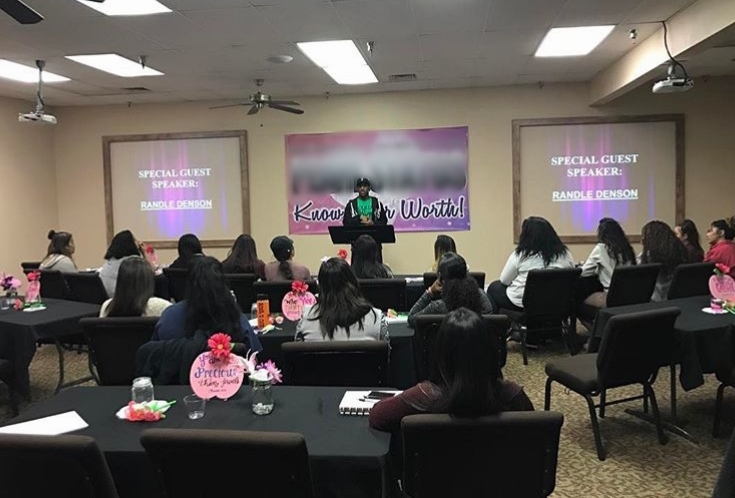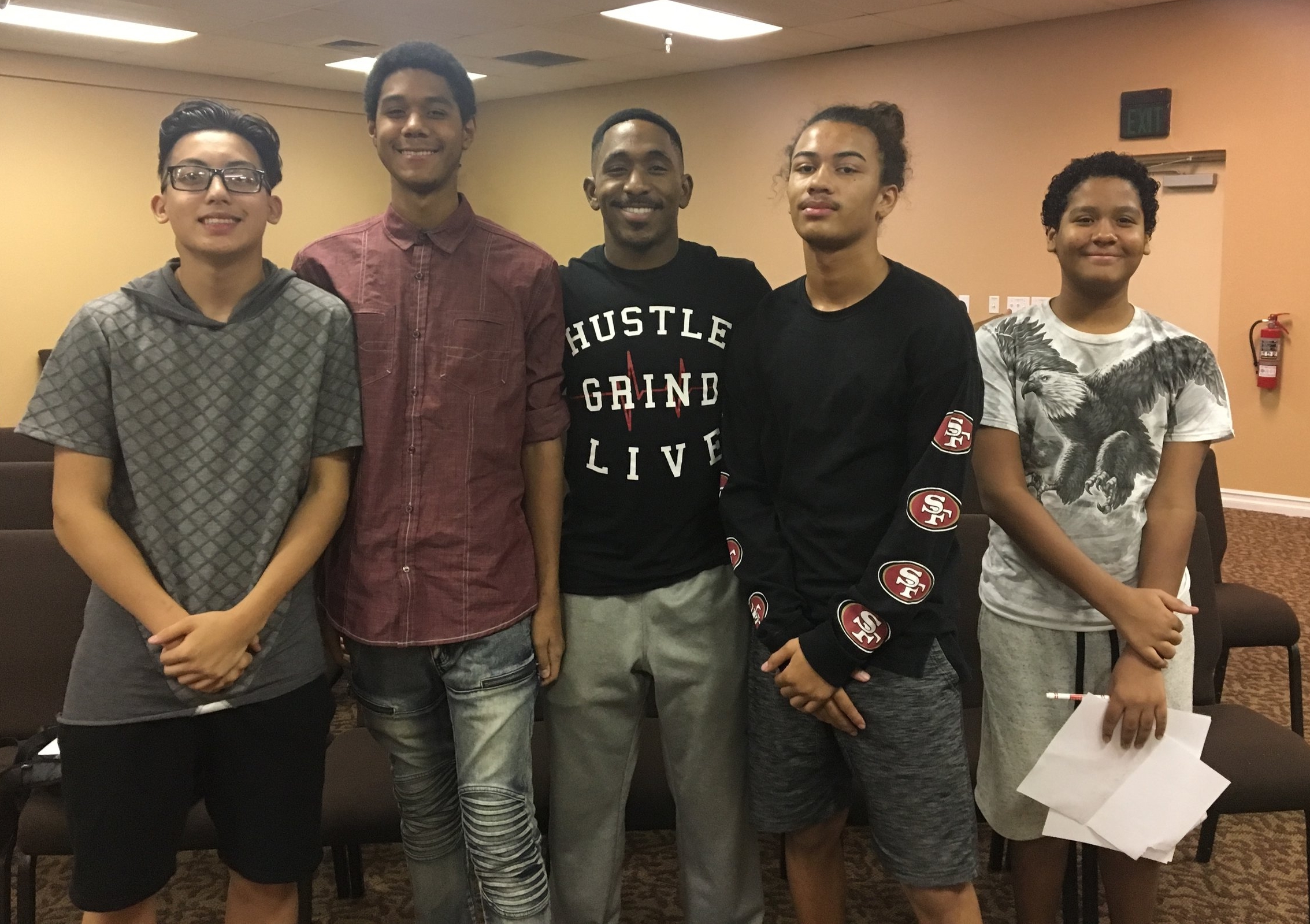 mentorship
We also provide a mentorship program where we can get more time with the youth to help them in common areas that the youth deal with. Holding them accountable to the goals they set forth for themselves.